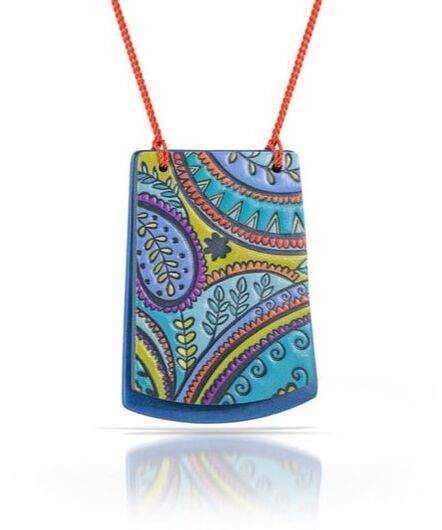 Etsy Shop Update This Saturday, March 13th at 5PM (EST)!!!
This update is going to include a lot of fun designs! For a sneak peek please check out @cavaticadesigns on Instagram or Facebook.
Special promotions for Newsletter Subscribers! See newsletter in menu above.
​
Cavatica Designs is a thoughtfully crafted collection of jewelry created by me, Courtney DeYoung, one piece at a time, in my home studio. My process for making jewelry is slow and sincere. I approach my work with a strong connection to process, skill and materials, holding craftsmanship in very high regard. My work is hand formed from porcelain clay, fired and carefully hand painted with an eye for fine detail and vibrant color.
​To purchase, please visit my
Etsy
Shop for updates and stay connected by following @cavaticadesigns on Instagram or Facebook.
​Thanks for visiting and have a terrific day!